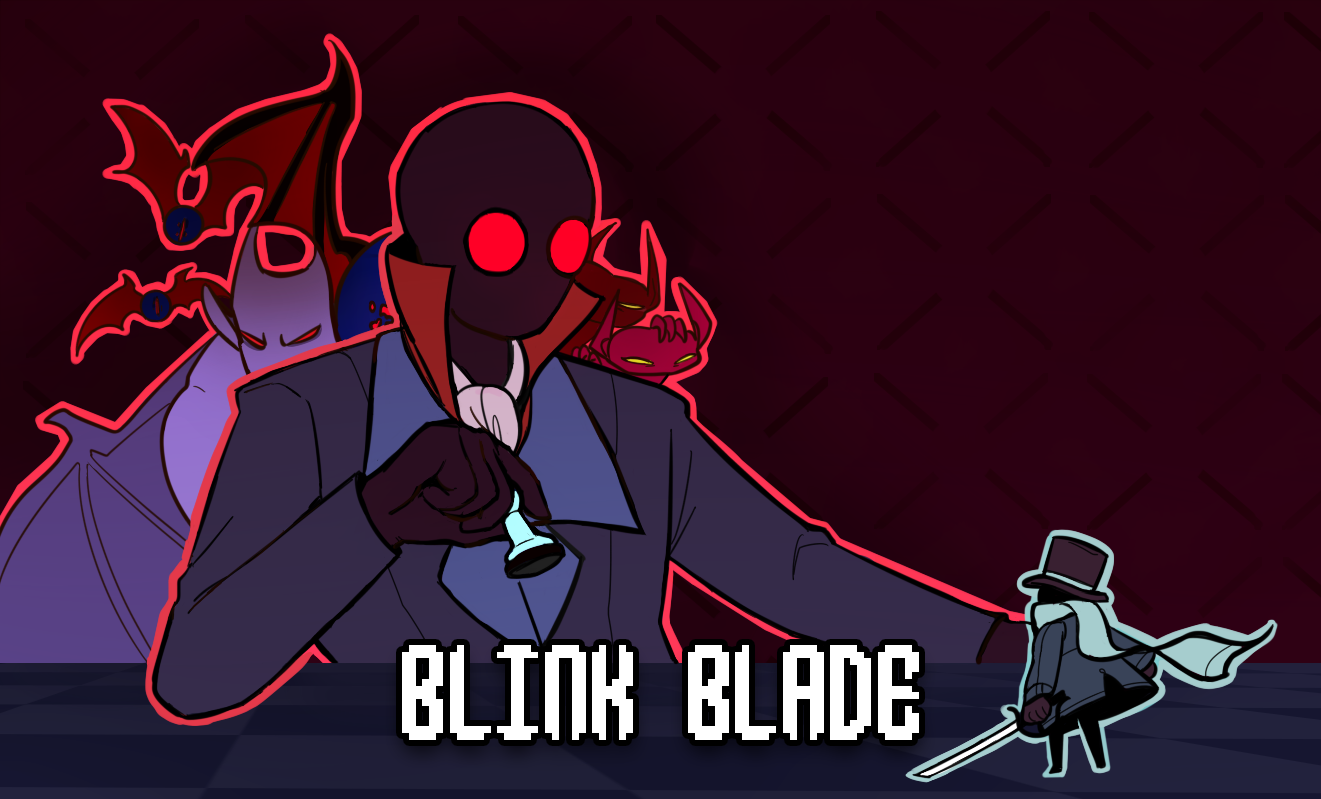 Blink Blade
A downloadable game for Windows and macOS
Blink Blade
Throw and teleport to your sword to race against the clock in this action-packed pixel platformer!
Blink Blade is a challenging platformer combining combat and transportation into one mechanic: throwing your sword into certain walls and enemies, and closing the distance in the blink of an eye. The ultimate aim of the game is to hunt down the magic-using villain who's locked you up in chains in a strange, decrepit world.
With short levels and an on-screen timer, try to achieve the fastest times possible and receive as many S ranks as you can. The game's focus on aiming precisely and finding shortcuts through the levels encourages you to find every last place you can shave off half-seconds.
Traverse through a wide variety of different levels filled with traps, enemies and more! Try your best to avoid the spikes, find all the boxes of dog treats, kill the enemies, beat the boss and pet the dogs.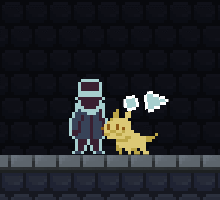 ---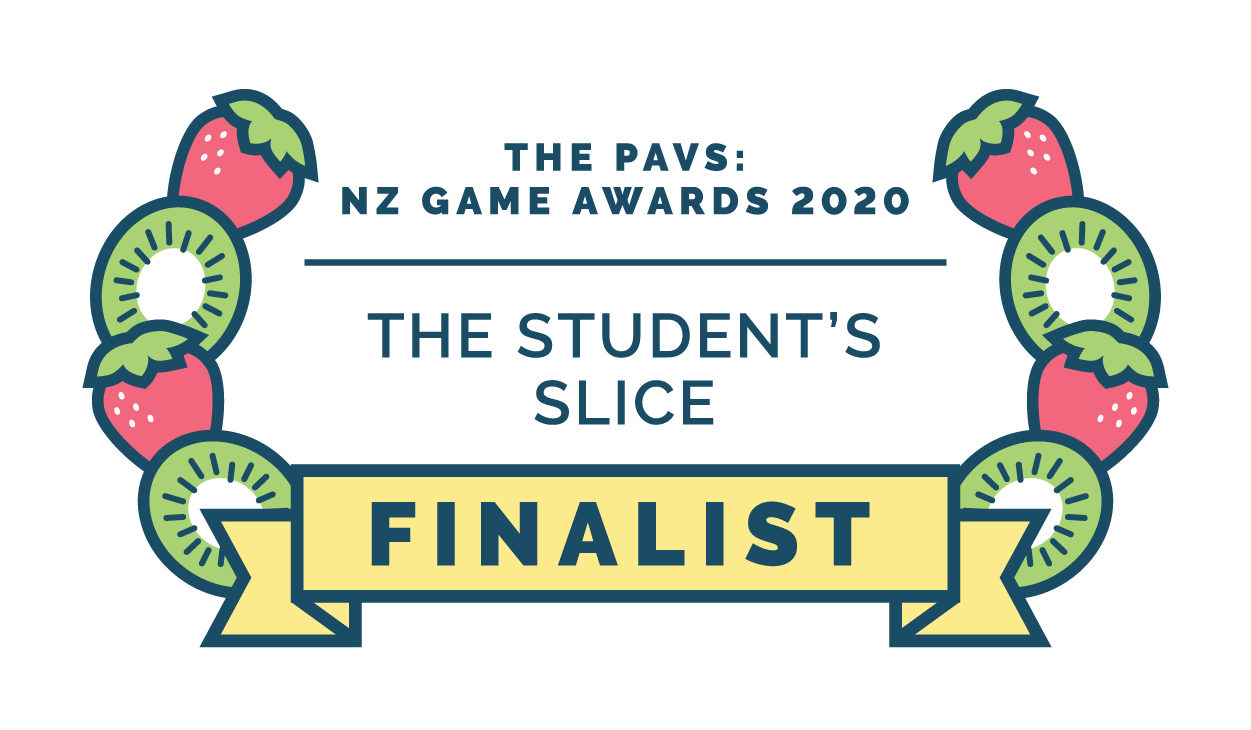 ---
Thank you for playing our game! We hope you enjoy.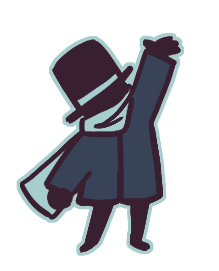 ---
Download
Click download now to get access to the following files:
Comments
Log in with itch.io to leave a comment.
Great game... but the boss level makes me want to chain a wrecking ball to my ankle and jump into an erupting volcano
sadly i cant play lol its the device i play on :(
first level record is 18, can we get a speedrun site or something? i'd love run this game.
im doing a run called Golden Doorless.
which is every level except the last one.
Oh snap, that's awesome! I'll talk to the rest of the team about getting some kind of leaderboard system up, I know itch.io has a Discussion Board setting but I don't know if it erases the comments section or not and I'm nervous about getting rid of the comments here already. Thank you so much for enjoying our game!
(also yes golden doorless sounds much more manageable i don't blame you)

Fun game! Also for speedrunning would you include the basics as a split or not include it at all?
Thank you very much! We're glad you enjoy it, especially enough to ask about splits. Yeah, I'd include The Basics as a split. Can't wait to see you annihilate my times!